Join the CRG Trio on Sat, Aug 19, 2023 for 
PAL GALA at the Statesville Country Club.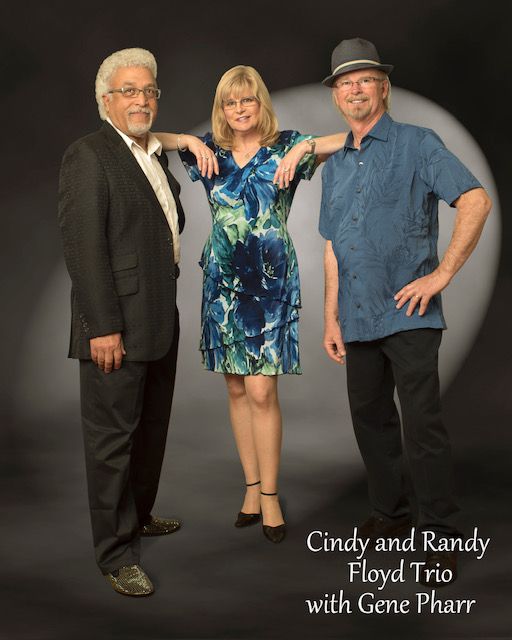 Call or email us to have the Party Prophets or Cindy and Randy Floyd and Gene Pharr Trio play for your next
private party, festival or special event!
---

Check Out the Floyd Brothers Music

Floyd Brothers CD's are Available on this website in the Billy Scott Store.
---
CHECK OUT THE BILLY SCOTT STORE. IT IS OPEN FOR BUSINESS AND NOW ACCEPTING CREDIT CARDS!
LATEST RECORDING FROM CINDY FLOYD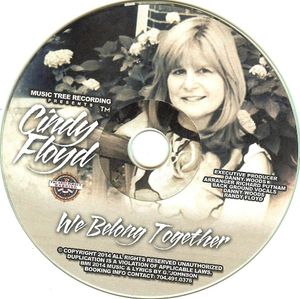 A new old song titled "We Belong Together". Danny Woods sang backup with Cindy and Randy Floyd on this great classic R & B song. A single CD of  Cindy's new song is available online.  To hear a sample click on or copy the link below. 
http://showtimewithdannywoods.com/2014/06/05/we-belong-together-sampler/
"Together We Can" 
the first single recorded by Danny Woods and Cindy Floyd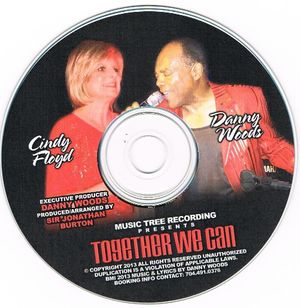 Check out videos on youtube of
Danny Woods and Cindy Floyd and The Party Prophets
.
CONGRATULATIONS!!!!!!!!!!!!!!!!
to Cindy Floyd for her 2012 Carolina Beach Music Awards Female Vocalist nomination.
The Awards Show is held in Myrtle Beach yearly at the Alabama Theater.  To join the CBMA Academy and more info about the Carolina Beach Music Awards check out www.cammy.org
Check out Cindy Floyd's version of "Mercy" on the 2012 CBMA nominated for Best Compilation CD.... Judie's Patio Party "Friends". Go to
www.judiespatioparty.com
for more info on the new compilation CD.
Watch a video of Cindy Floyd singing "Mercy" and her 2012 performance of the National Anthem at the Chicago White Sox game in Chicago on Youtube
Check out the many live performance videos of Billy Scott & The Party Prophets on Youtube.com 
Party Prophets Newsletter
You are visitor number: 100459